Consulting Services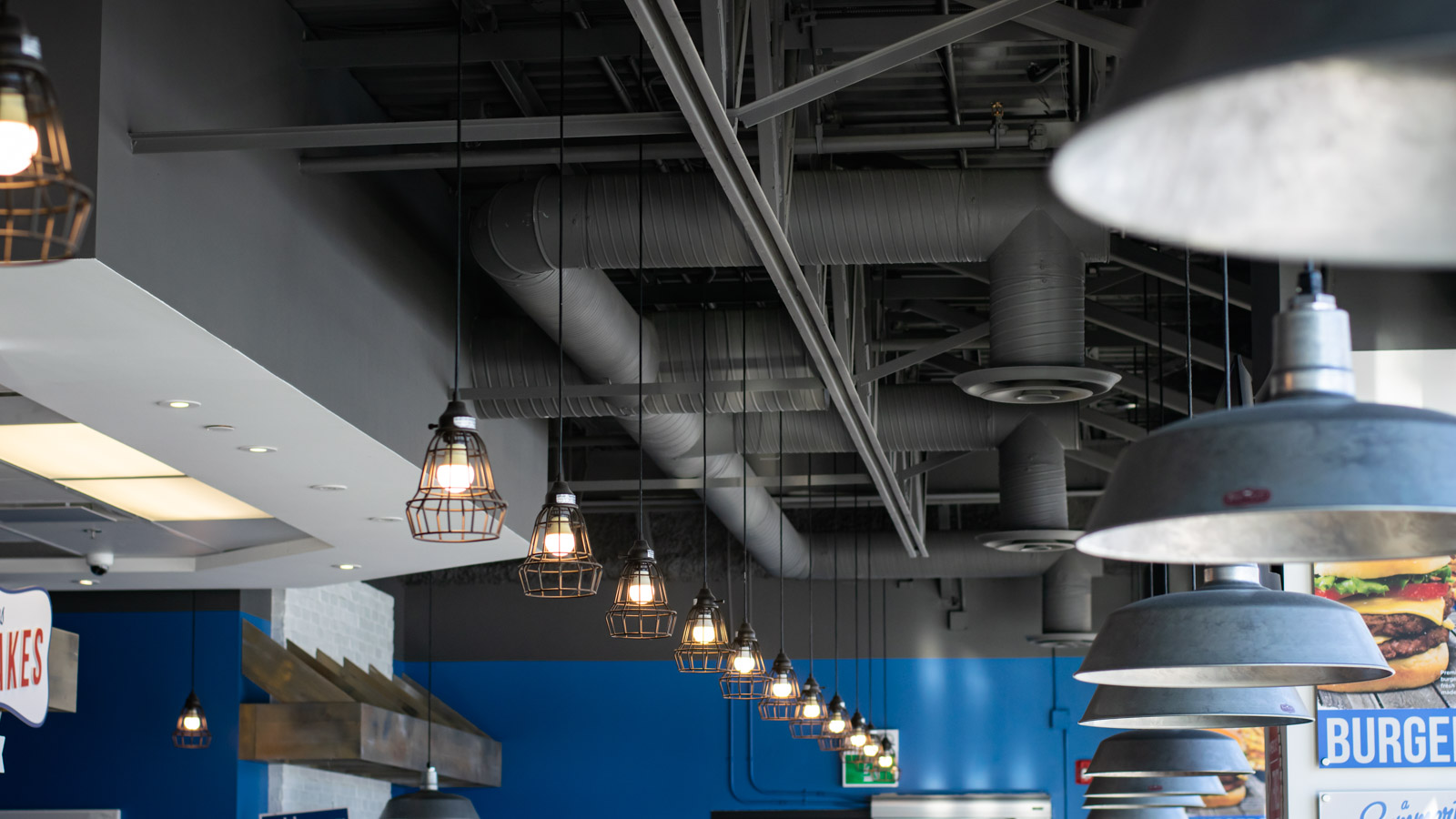 Details are at the CORE of every construction project, and to ensure that all of the details are taken care experts who know what they are doing are needed. At CORE, our team is committed to surpassing our clients' expectations that is why we offer a variety of consulting services to efficiently move a project through concept, delivery, completion, and close-out. These services include:
Engineering Consulting
Engineer consultants are essential to any construction team to plan, design and supervise each project. Consultations can include any of the following:
Conduct a feasibility study.
Prepare contract documents.
Provide efficient solutions to specific structural problems.
Provide on-site supervision.
Advise on repair, alteration and maintenance of an existing structure.
Offer advice on repair, alteration, and maintenance of an existing structure.
Architectural Design Consulting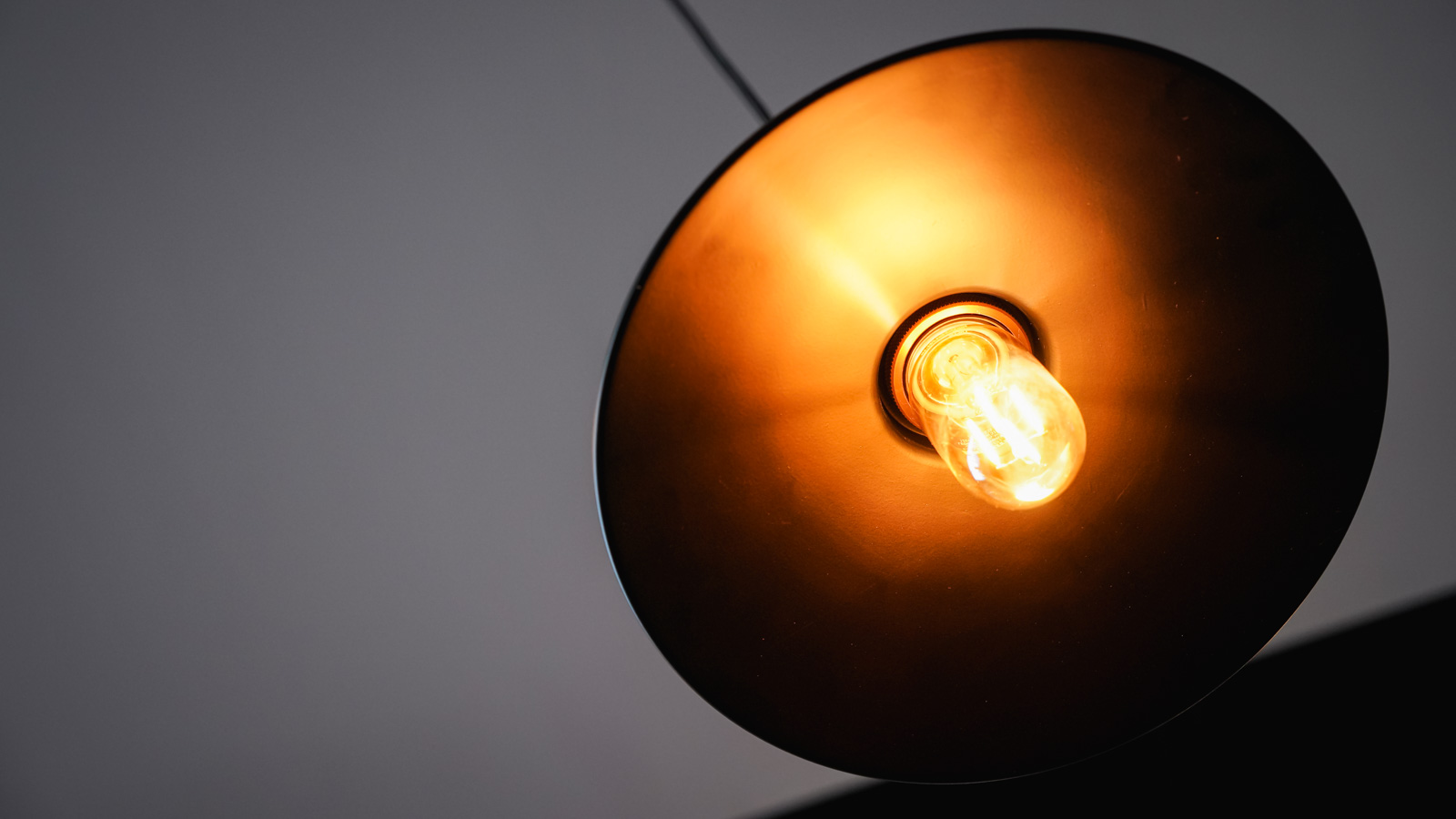 We employ the services of only highly trained and skilled consulting Architects, who have vast experience in helping our clients plan, design and supervise project construction according to your specific needs. Areas that may require architectural consultation include:
Provide expertise and knowledge regarding building codes, fire regulations, and zoning laws during design planning.
Reduce building costs, decrease your home's energy needs and increase its future resale value through good design.
Interior Design Consulting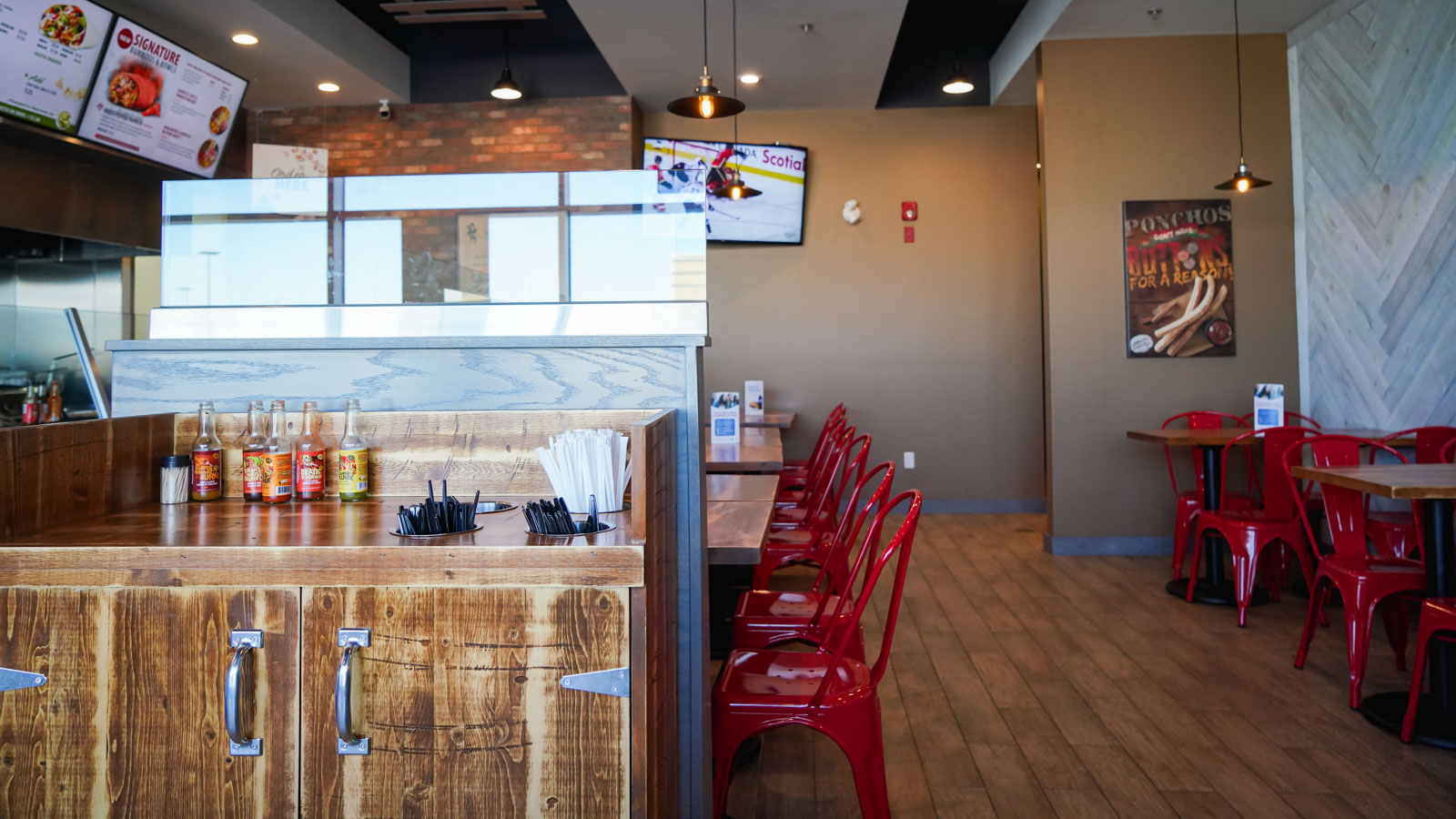 Our experienced Interior Designers are exceptionally skilled at architectural design, space planning, and overall design. Our designers collaborate with you to ensure the space you are creating is what you envisioned.
Client consultations to determine project goals & objectives.
Providing suggestions for the functional and aesthetic possibilities of the space.
Creating illustrations and renderings.
Monitoring and managing installation of design.
Selecting and purchasing fixtures, furniture and other materials.
Organizing a space to suit your business's function.
Project Management Consulting
Construction projects consist of a lot of moving parts, utilizing a Project Manager through your construction process can ensure your project moves seamlessly from start to finish.
Contact us to book your consultation today!