About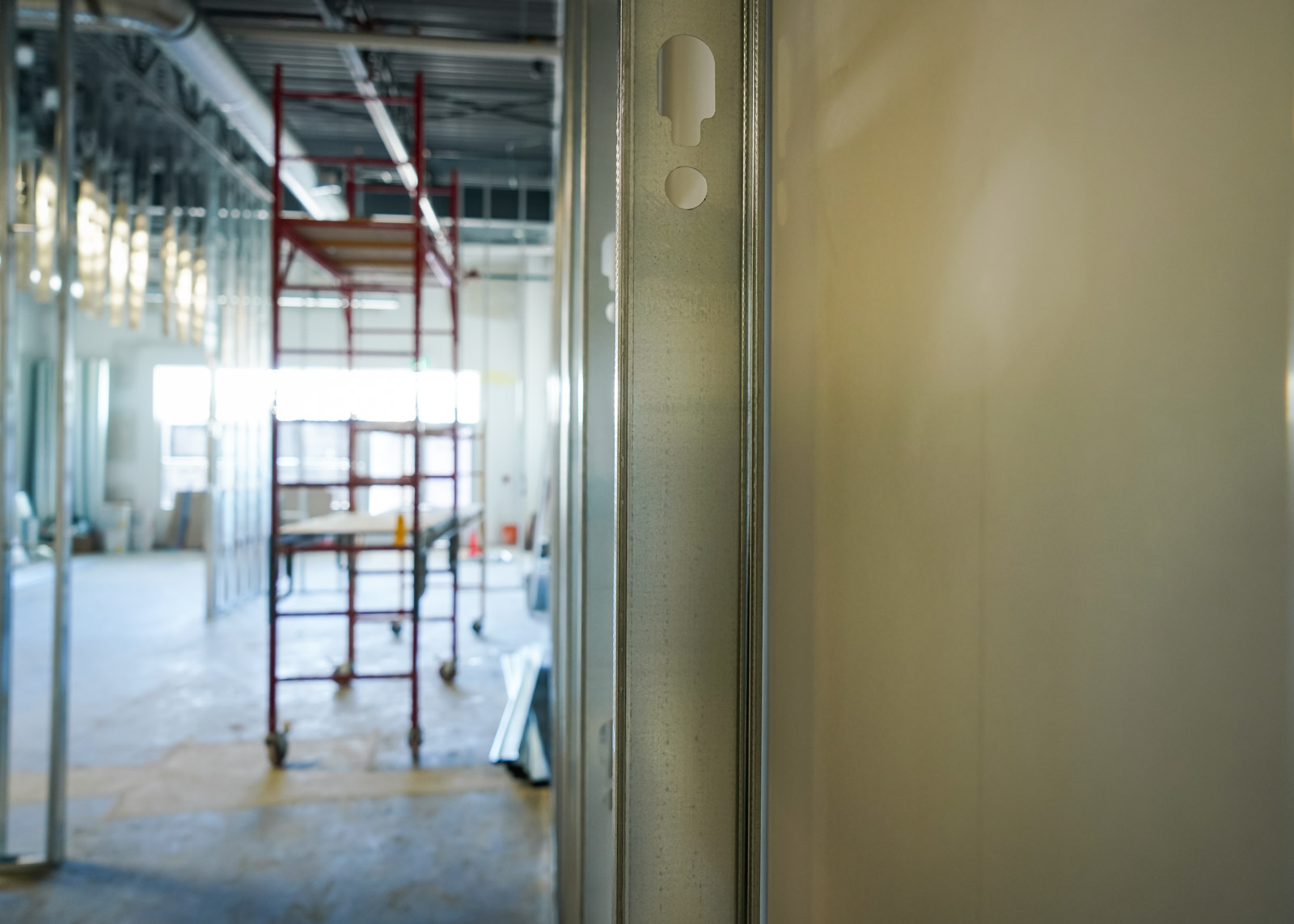 With over 15 years of experience, CORE offers clients the accessibility and support of a local firm with the knowledge and expertise offered by a multi-national organization. We strive to ensure your big project still has the personal connection you would expect when working with a small company. With a reputation of providing superior construction services on time and within budget, working with CORE ensures a seamless, stress-free construction journey every step of the way.
At Our CORE
RELIABILITY & STABILITY
We are an established, bondable, financially secure company with over 15 years of experience.
LOYALTY
We place a high value on relationships – with clients, subcontractors, unions, suppliers, team members, and other business partners. It's probably why so many of our first clients are still with us today.
FLEXIBILITY
We're structured and built to react quickly and respond to the changing needs of our clients.
HONESTY & INTEGRITY
Though the days of handshake agreements may be over, we hold to the core values upon which our company was built and believe our word is the cornerstone of a successful business. Safety drives the actions of every employee, every day. Our people deserve it. Our clients demand it. Our performance depends on it.
Guiding Principles
We ensure the project is delivered on time, on budget and meets all quality specifications.
We offer clear and concise communication throughout the entire project "If it isn't written, it isn't true".
With an experienced, organized and qualified team, we ensure a building experience like never before.
Being your single point of responsibility and control, we will negotiate on your behalf to save you time and money.