Commercial Builders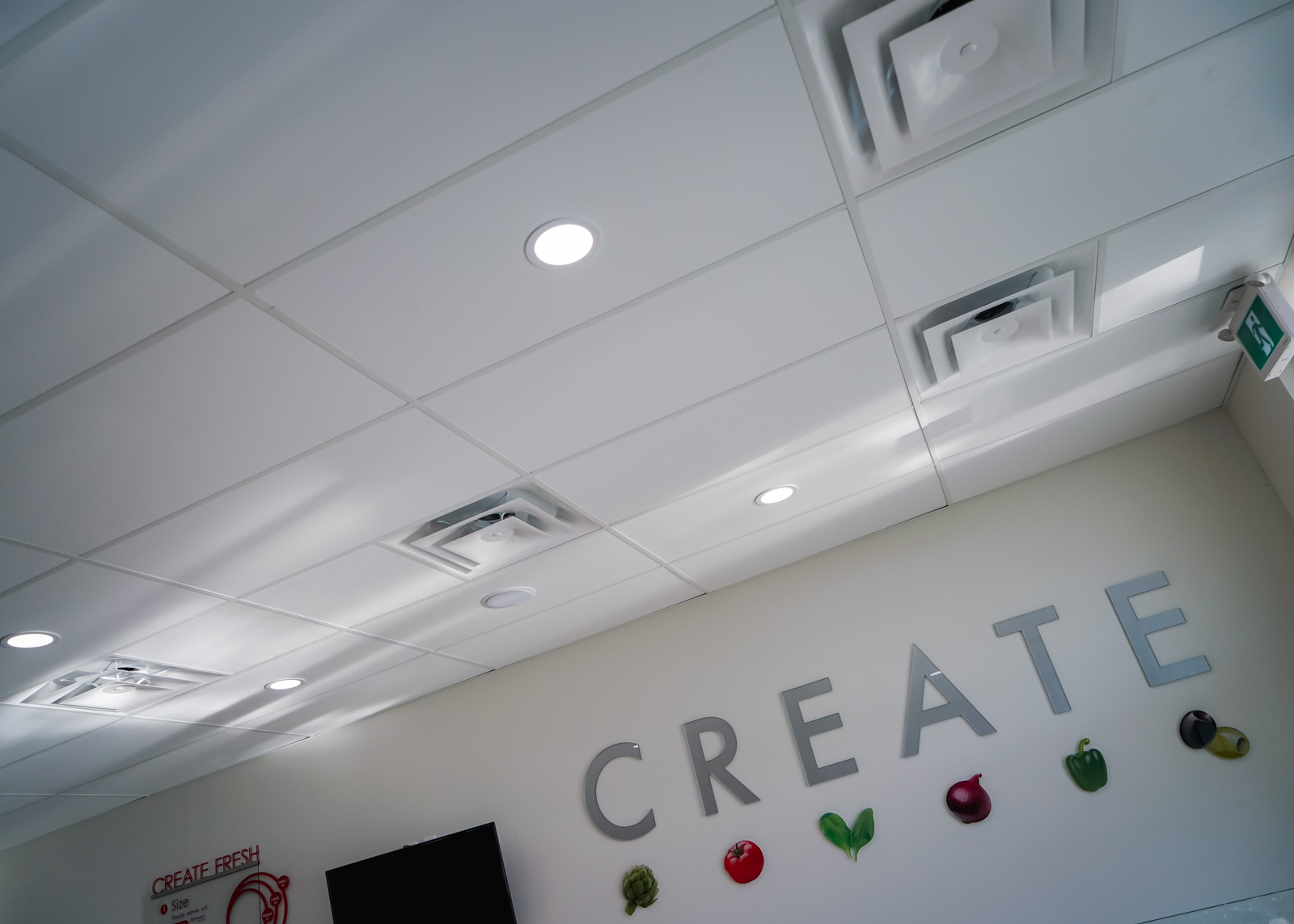 At CORE, our client-centered approach means that we work intimately with our clients from the very beginning, from the initial project concept right up to construction completion, producing beautiful spaces and total client satisfaction. Our services include:

Commercial Construction
Our team has expertise with all types of commercial construction including building within the hospitality and medical sectors, educational centres and retail.
Commercial Renovation
CORE has established a reputation for producing innovative and well-executed interior and exterior renovations. Using only the most advanced technologies, we develop a unique renovation strategy for commercial space that will vastly improve ambiance, foot traffic, and productivity.
Commercial General Contractors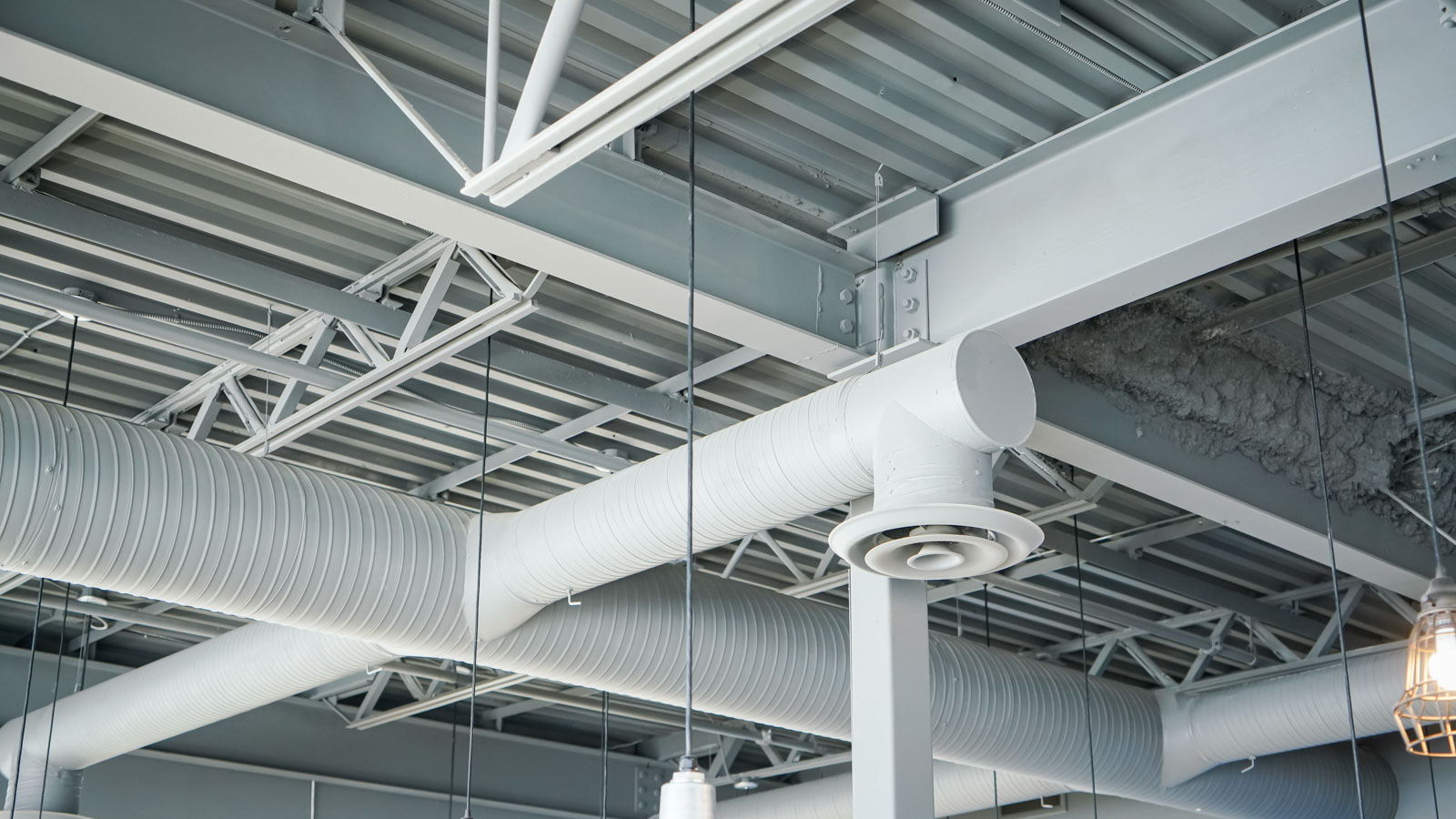 CORE utilizes its industry relationships, to ensure that all projects receive outstanding workmanship at competitive rates and ensure that projects are completed on time.
At CORE, we treat each project and client as a unique partnership, always acting with our clients' best interests in mind. As a construction management company, we strive to give the best value possible. To do this, we employ our labour force, allowing us to maintain full control over the work quality of your project, project timelines and maintain budgets.