Construction Management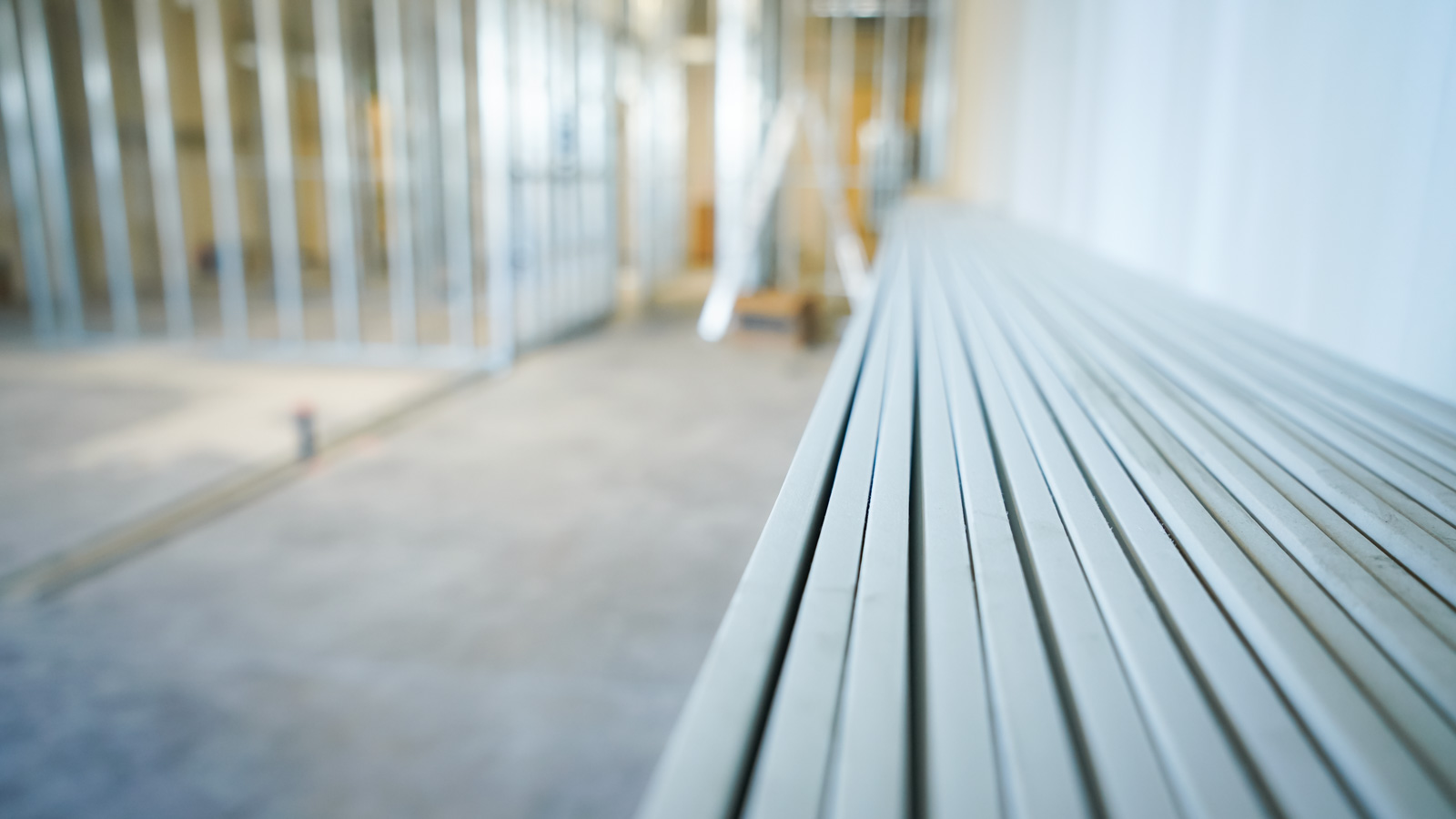 At CORE, we offer professional construction management services, which are tailored to the size and complexity of any given project. Our certified construction managers combine their years of experience with a fresh approach and dedication to industry best practices to oversee your project from the earliest design stages right through to client occupancy. By working together with our clients, we are able to set and adhere to strict schedules, manage budgets and provide hands-on supervisory services during the construction phase to ensure all requirements are met.
Our services include:
Concept/Pre-construction consultation
Project management
Trade cost analysis & tracking
Trade coordination & contracting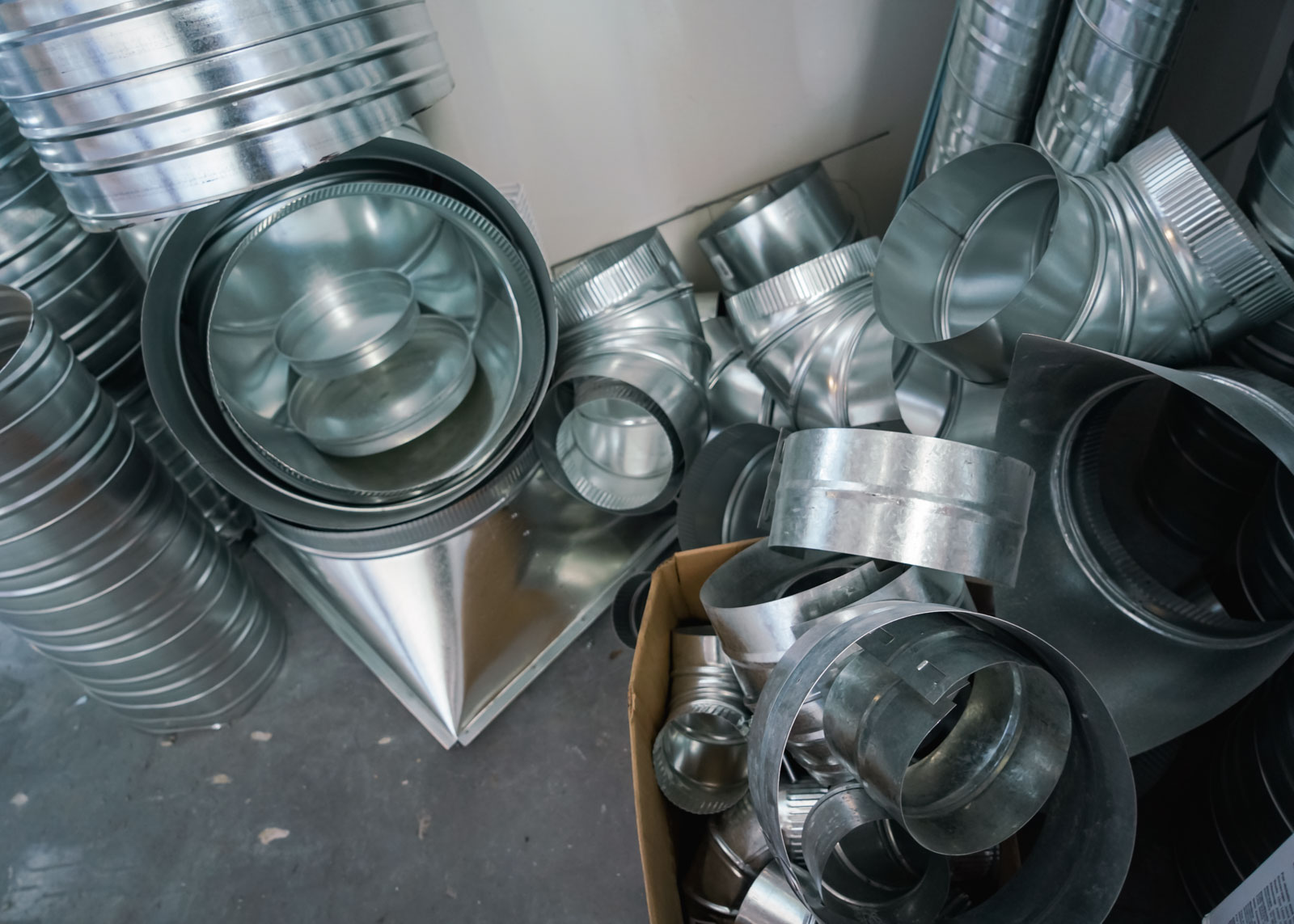 Our qualified construction managers:
Act as a central point of communication to integrate all aspects of the project.
Accelerate the design and construction schedules.
Provide project management expertise
Reduce overall project costs (through contract negotiation, reduction of unnecessary costs, value engineering and time-saving.)
Enhance the quality control to reduce the potential of poor workmanship and defects.
Provide liability protection.